Listen
cummmberbatch: someone please tell me they remember wishbone this dog was the shit excuse me? was the shit?  why is there a was? i call foul play on this here sentence. the correct grammar here, is, in fact, is, not was.
Listen
Sorry, It's True
Do You Know Why There Isn't Gay Marriage? Because, people think it's gross.  Me; Green Peas Are Gross , You Don't See Them Banning That ! Them ; Green Peas Are Delicious , Me; Maybe Lesbians And Gays Are Delicious.  Moral of the Story.  You Can't Leave The Table Till You Finish Your Gays. xD
Listen
Listen
Listen
Listen
Listen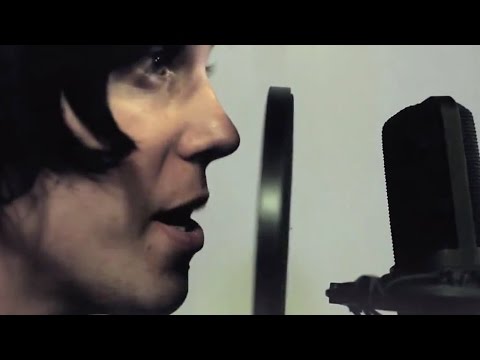 ASDFGHJKL →
Listen
Listen
My new sounds:
My new sounds:
My new sounds:
My new sounds:
My new sounds:
My new sounds:
What would it be like to have the Avengers as...
Me: Dad/Mom, my boyfriend broke my heart :(
Captain America: I punched Hilter in the face. This punk isn't any different. Where is he?
Ironman: Where does he live? I'll buy his house, evict his sorry ass, and then tear it down to build you a library
Hulk: Boyfriend broke daughter's heart?! HULK SMASH!!
Thor: This Midgardian does not know who he be dealing with. As the prince of Asgard he shall suffer greatly for his crimes! *thunder boom*
Black Widow: Kick him in the nuts, sweetie. You won't get in trouble at home.
Hawkeye: Caw, caw, mothafucker! *shoots him with an arrow*
Loki: *mind controls him and makes him do embarrassing things* Eheheheh LOKI'D!
iantomotherfuckingjones: camelotsconsultingtimelord started following you okay srsly merln + sherlock + doctor who = pure awesomeness in my book anyway also high five because SAME THEME YO~ LOL
"Steven Moffat doesn't write strong, independent...
cumberbitchsandwich: herecomesthetardis: REALLY? ARE WE EVEN WATCHING THE SAME SHOWS Word.
Listen
wrong neigberhood nigg →
Listen
Listen
LOL tennantbambi →
1 tag
1 tag
Drop It →
tumblrbot asked: ROBOTS OR DINOSAURS?
"Oh the tangled webs we weave , When first we practice to deceive "
– Shakespeare